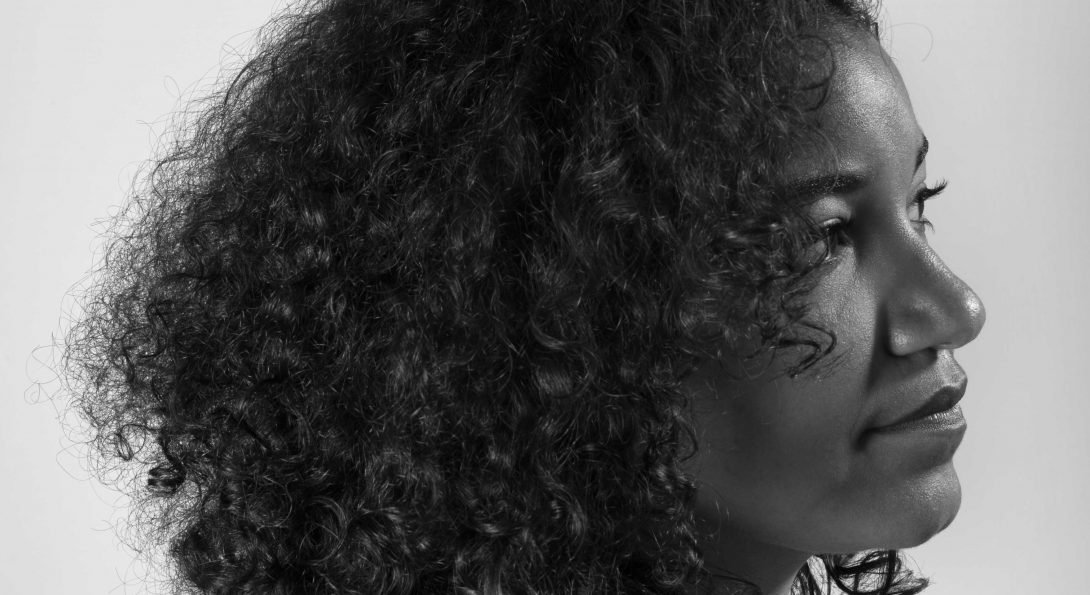 Date
Time
Location
Address
400 S. Peoria Street
Chicago, IL 60607
ABOUT THE EVENT
Reconsidering our collective understanding of a place
Workshop by Nia Easley
In this workshop, Nia Easley will offer a brief introduction to the topic of understanding place as it relates to Chicago and our changing neighborhoods. Then, participants and Easley will collectively build a visual representation of that understanding using images and words related to the area that surrounds Gallery 400 and the UIC campus.
Led by Easley and inspired by her artwork displayed in the outdoor windows of Gallery 400, the workshop contemplates ideas of sustaining neighborhood archives when faced with constant change. Over the last year, artist Nia Easley has developed a project that investigates the history of Chicago's Avondale neighborhood and asks questions about how a neighborhood is built, by whom, and what happens when community members change. Through intensive research, community interviews, and public tours, Easley recreates a community archive that documents a story full of movement and transition.
Nia Easley (Chicago) received her MFA from the School of the Art Institute of Chicago in 2018 with a focus in Visual Communication Design. She is an artist and designer who addresses issues of visibility, accessibility, urban migration, social justice, and data visualization. Her artist books are currently in the Joan Flasch Artists' Book Collection, DePaul University, Northwestern University, and the University of Iowa special collections. She has participated in exhibitions in the United States, Switzerland, and the Czech Republic. Nia was a 2017 recipient of the Threewalls RaD Lab grant, the 2018 Threewalls Outside the Walls grant, and the 2019 City of Chicago IAP grant. She is a vocal proponent of ethics in the professional design field, and her writing has been published in Interactions Magazine.