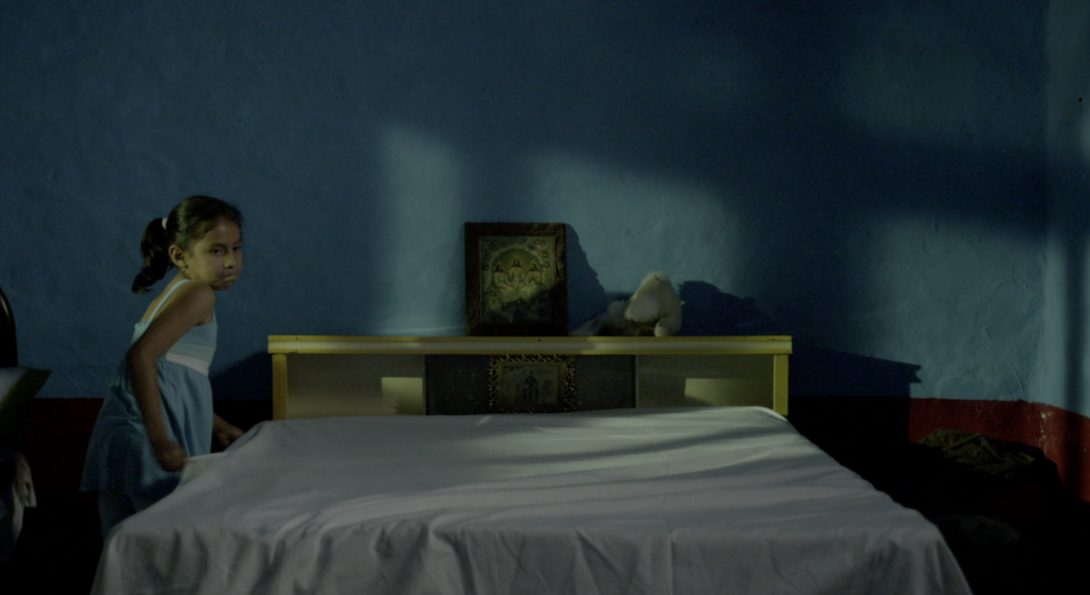 Date
Time
Location
ABOUT THE EVENT
In this talk Nicolas Pereda will discuss ideas about structure, performativity, representation, repetition, and variation.
Nicolás Pereda is a filmmaker whose work explores the everyday through fractured and elliptical narratives using fiction and documentary tools. He often collaborates with the theater collective Lagartijas tiradas al sol and actress Teresita Sánchez. His work has been the subject of more than 30 retrospectives and has been presented in most major international film festivals including Cannes, Berlin, Venice, Locarno, New York, and Toronto, as well as in galleries and museums like the Reina Sofía in Madrid, the National Museum of Modern Art in Paris, the Guggenheim and MoMA in New York. In 2010 he was awarded the Premio Orizzonti at the Venice Film Festival. Since 2020, he has been Assistant Professor in the Film and Media department at UC Berkeley.
You can view the lecture recording here.