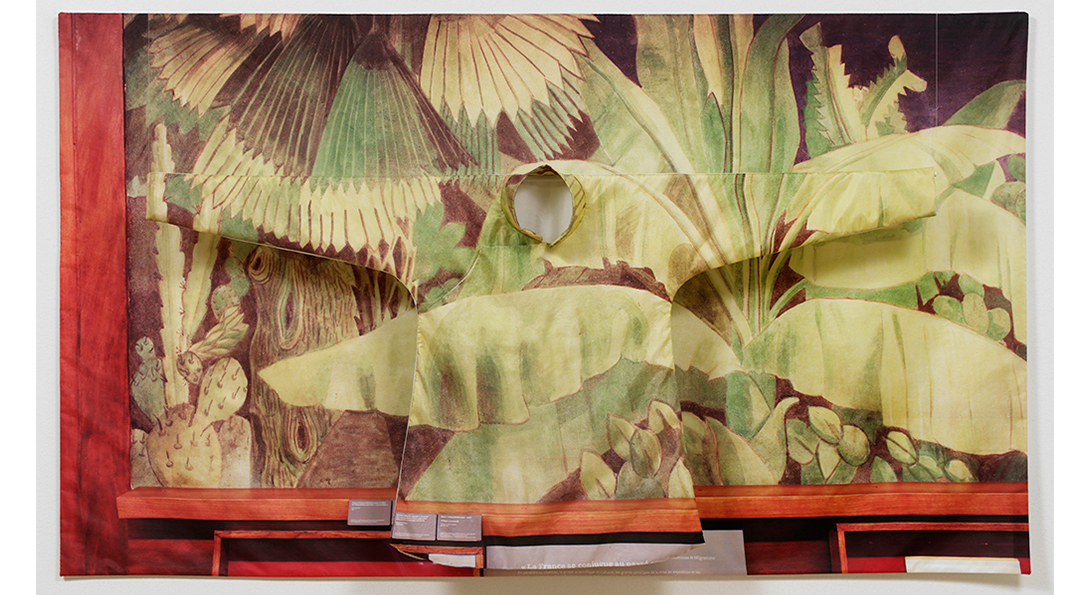 Date
Time
Location
Address
400 S Peoria St
Chicago, IL 60607
ABOUT THE EVENT
In this artist talk, Hương Ngô presents recent work that reflects her research-based practice that connects personal and political histories using a conceptual, interdisciplinary, and collaborative approach. In particular, Ngô discusses her recent work in the Archives Nationales d'Outre-Mer in France and National Archives of Vietnam that examines the colonial history of surveillance in Vietnam and the anti-colonial strategies of resistance vis-à-vis the activities of female organizers and liaisons.
Having grown up as a refugee in the American South, Ngô interrogates the ways that power is bound up with language and creates work reframing the hybrid, the imperfect, and the non-fluent as sites of survival and knowledge. Performance and, alternately, the absented body and its traces are strongly present in her work. Both archeological and futuristic, her work operates in layers, continuously making and unmaking an unruly archive.
Hương Ngô is an artist born in Hong Kong and based in Chicago. She received an MFA from the School of the Art Institute (Art & Technology Studies), a BFA from University of North Carolina at Chapel Hill, and was a studio fellow at the Whitney Independent Studio Program. Her work, described as "deftly and defiantly decolonial" by New City and "what intersectional feminist art looks like" by the Chicago Tribune, has also been reviewed in Art Journal, Artforum, the Wall Street Journal, and the New York Times. She has exhibited at the MoMA, MCA Chicago, New Museum, DePaul Art Museum and has been supported by the Fulbright U.S. Scholar Program, 3Arts, the Chicago Artists Coalition, and the Camargo Foundation among others. She is currently Assistant Professor in Contemporary Practices at SAIC and has an upcoming solo exhibition at 4th Ward Project Space.