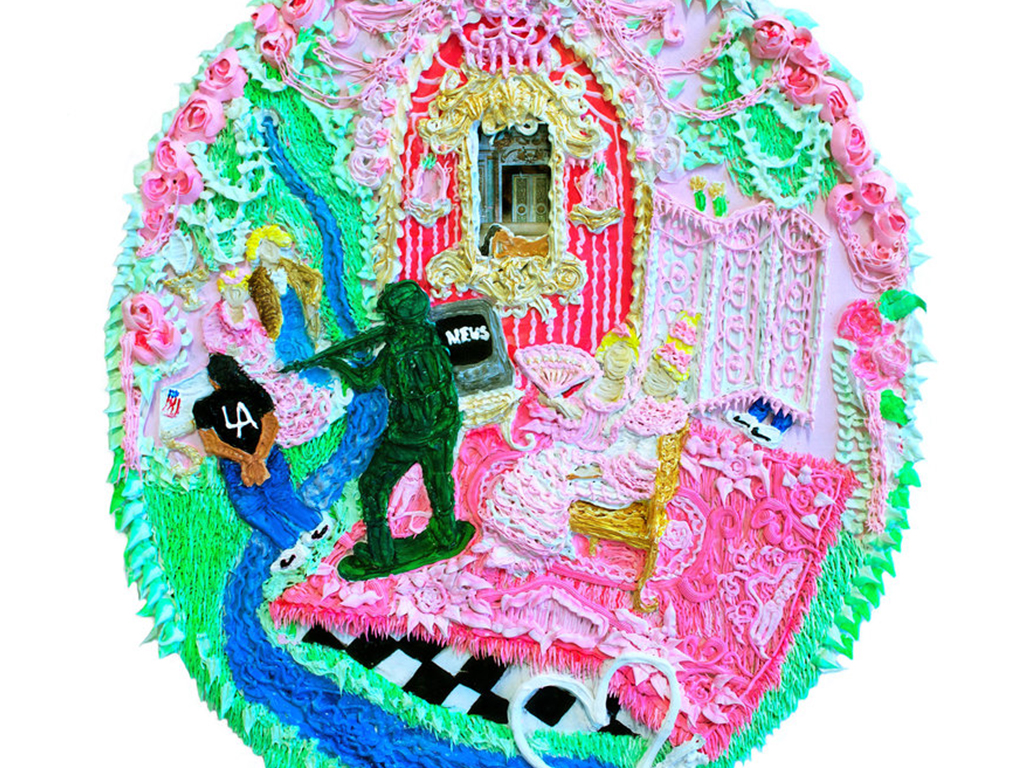 Date
Time
Location
Address
ABOUT THE EVENT
Undocumented Community Resource Fair is a community celebration bringing together organizations who support undocumented workers, activists, and dreamers and their families for a day of information and community building. Gallery 400 invites local artisans, activist organizations, and healers to provide critical care during this urgent and devastating time in immigration policy.
Undocumented Community Resource Fair includes workshops by artist Yvette Mayorga, a presentation of work by the Undocumented Project, and tabling by a growing list of organizations and vendors.
The fair includes:
Tabling by artisan vendors and a growing list organizations including Latinos Progresando, Alianza Américas, and Las Topo Chicas
Healing care services
Legal and emergency family preparedness information
Hands-on art making workshop by Out of Easy Reach artist Yvette Mayorga
Presentation of work by Undocumented Projects
More to be announced!
Event partners:
Latinos Progresando, Alianza Américas, Las Topo Chicas, Yvette Mayorga, and Undocumented Projects.