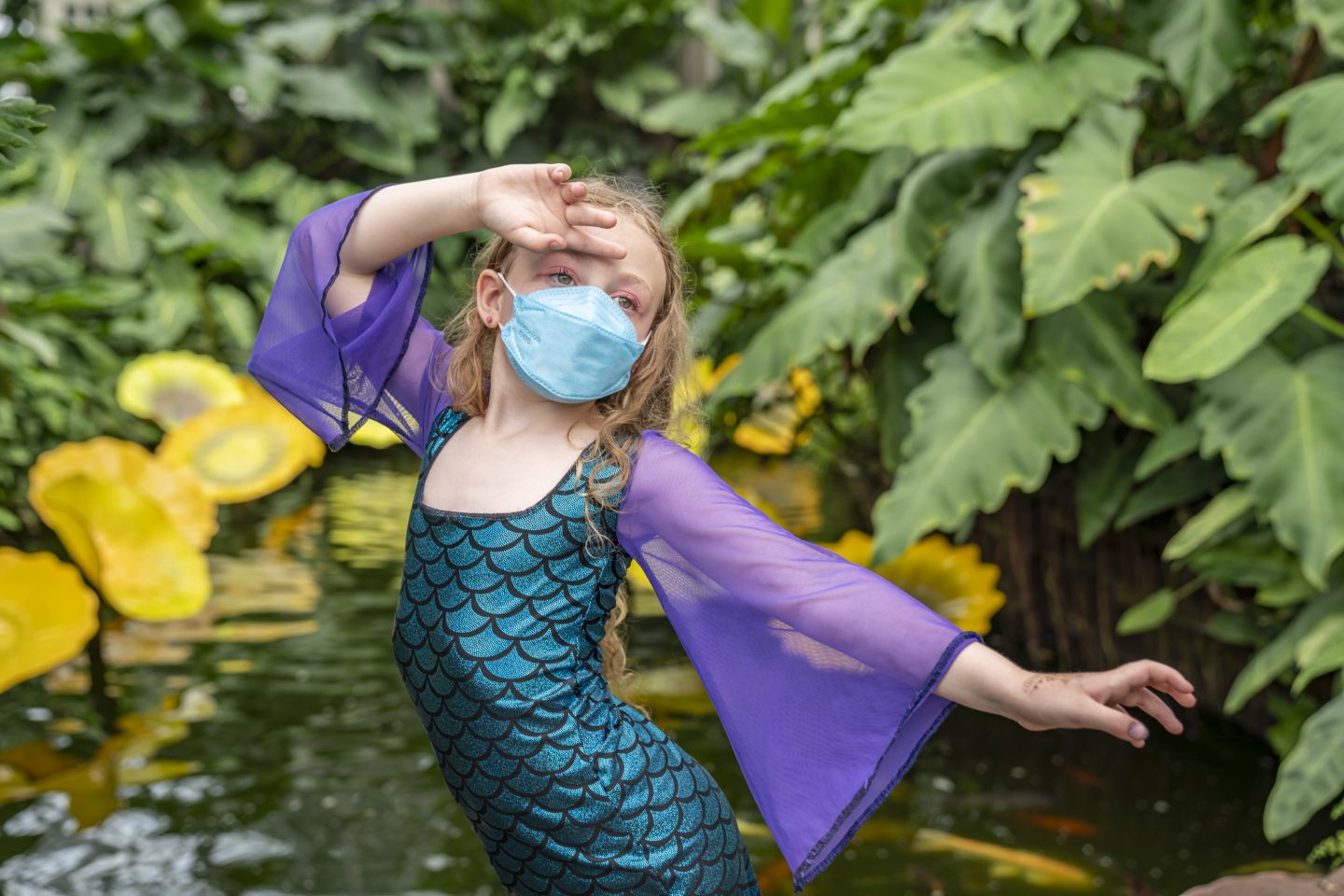 Date
Time
Location
Address
400 S Peoria St, Chicago, IL 60607
ABOUT THE EVENT
Sky Cubacub of Rebirth Garments presents youth designers from their design incubator program, showing both garments fully designed, cut, sewn, and modeled by the youth designers as well as collaborations designed by the youth designer, fabricated by Rebirth Garments, and modeled by queer and trans disabled models of all sizes and ages. 
All models and designers will dance and strut on Edie Fake's stage to show off their creations. At the end of the performance, audiences are invited to join the models, changing the landscape of what we consider a fashion show, transforming the event from a spectacle to an academic event, club event, and lesson on radical inclusion.
ABOUT
Sky Cubacub (They/Them/Xey/Xem/Xyr) is a non-binary disabled Filipinx neuroqueer from Chicago, IL. They are the creator of Rebirth Garments, a line of wearables for trans, queer and disabled people of all sizes and ages, which started in summer 2014. Sky is the editor of the Radical Visibility Zine, a full-color cut-and-paste style zine that celebrates disabled queer life, with an emphasis on joy. Additionally, xey are the Access Brat and the editor of a section on ethics and inclusion called "Cancel & Gretel" at literary fashion magazine "Just Femme and Dandy". 
Sky has most recently been working on a free online queercrip DIY fashion program with Chicago Public Library called Radical Fit. Sky was named 2018 Chicagoan of the Year by the Chicago Tribune and is a 2019/2020 Kennedy Center Citizen Artist and a Disability Futures Fellow.
ACCESS INFORMATION: This program is free and CART captioning will be available. For questions and access accommodations, email gallery400engagement@gmail.com.
Sky Cubacub: Rebirth Warriors from lumpen on Vimeo.
" alt="Video of event Courtesy Charly Garcia" />