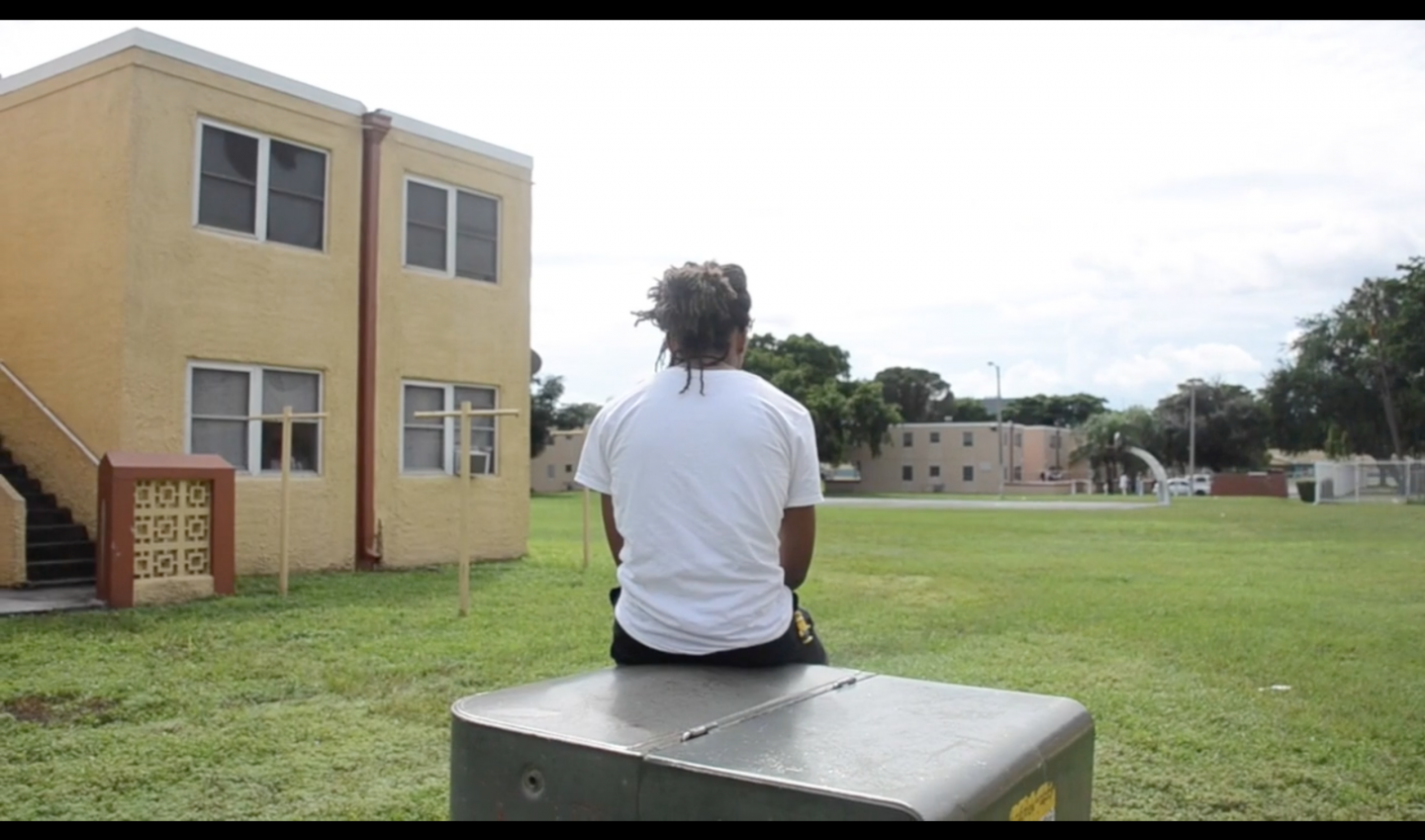 Date
Time
Location
Address
ABOUT THE EVENT
Remnants of a Dream investigates space, land, and memory through experimental films and a 35mm slide performance. A recollection of encounters, places, and things forgotten, these films focus on a path of remembrance of the black experience.
Black Water Midnight by AJ McClenon (11:47 min.)
Black Water Midnight looks into personal experiences that Black people have had with water and swimming. It delves into personal interviews and the Lead Contamination Act of 1988.
Summer Before Springs End by Terence Price and Reginald O'Neal (8:33 min.)
A young man dreams of a perfect day but suddenly gets hit with a harsh reality, which tampers his views on the best season of the year.
Panacea (35 mm slide performance) by Shelby Stone (3:15 min.)
An audio/visual performance using 35mm slides. The slides document her curiosities surrounding self-preservation, abstraction, and color.
Remnants of a Room by Vonnie Quest (4:11 min.)
Remnants of a Room reflects on a series of paranormal encounters that my father experienced at age twelve. Vonnie interviews his father as a way to get him to talk about not only the paranormal, but also about the feelings he is harboring toward his estranged father. The interviews are juxtaposed with the recurring images of a house destroyed by fire. This house is Vonnie's father, a man plagued by events from the past that are ultimately destroying him and preventing him from moving forward. He feels that forgiveness is a sign of weakness, therefore refusing to do so, especially forgiving those who he felt in the past, meant him harm.
"he Kind of like skipped over me and tells all my African American friends to go sit down" by AJ McClenon (8:33 min.) Experimental sound and echoes from the 2015 McKinney Texas Pool Party incident, featuring Dajeeria Becton, former police officer Eric Casebolt, Ta-Nehisi Coates, and Terry Gross. A Texas grand jury declined to indict former white police officer, Eric Casebolt who was captured on video physically assaulting Dajeeria Becton, a Black teenage girl, while he attempted to break up a peaceful pool party.
Decadent Asylum by Amir George (17:22 min.)
A journey of the spirit to higher realms of consciousness.
TRT: 53:41 min.