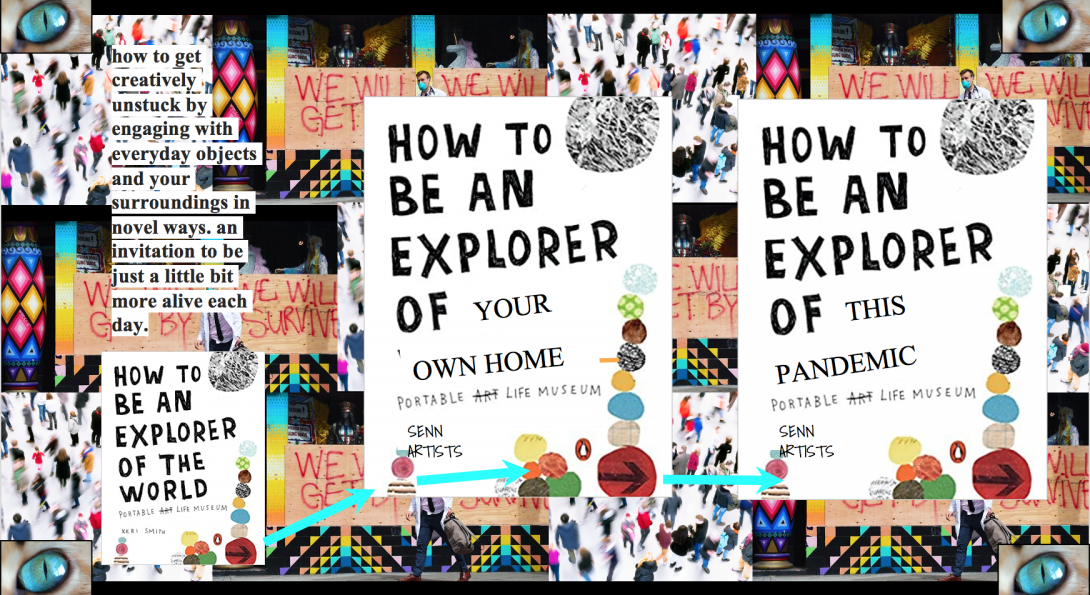 Date
Time
Location
ABOUT THE EVENT
Carolina Ibarra, Orozco Academy, Fine Arts & Sciences Elementary School
Jen De Los Reyes, Associate Director, UIC School of Art & Art History
Caroline Kent, Assistant Professor, Northwestern University
Scott Sikkema, Mark Diaz & Joseph Spilberg, Chicago Arts Partnerships in Education (CAPE)
What are the various ways in which artists/art educators have 'pivoted' in response to the crisis? What worked? What didn't work? What were/are the ongoing challenges? This first conversation in the Pandemic lessons series focused on the adaptations and the creative solutions, challenges, and failures teachers experienced and developed.
Resources mentioned and shared in the conversation:
A resources list compiled for Pandemic Lessons: What Just Happened?!
Additional resources from presenters:
UIC School of Art and Art History's  Allyship booklet shared by Jen delos Reyes
CAPE Network Forum for shared artist, teacher, and staff ideas, reflections, and videos.
Carolina Ibarra's list of inspiring and useful social media handles for art teachers and Caroline's art class Instagram