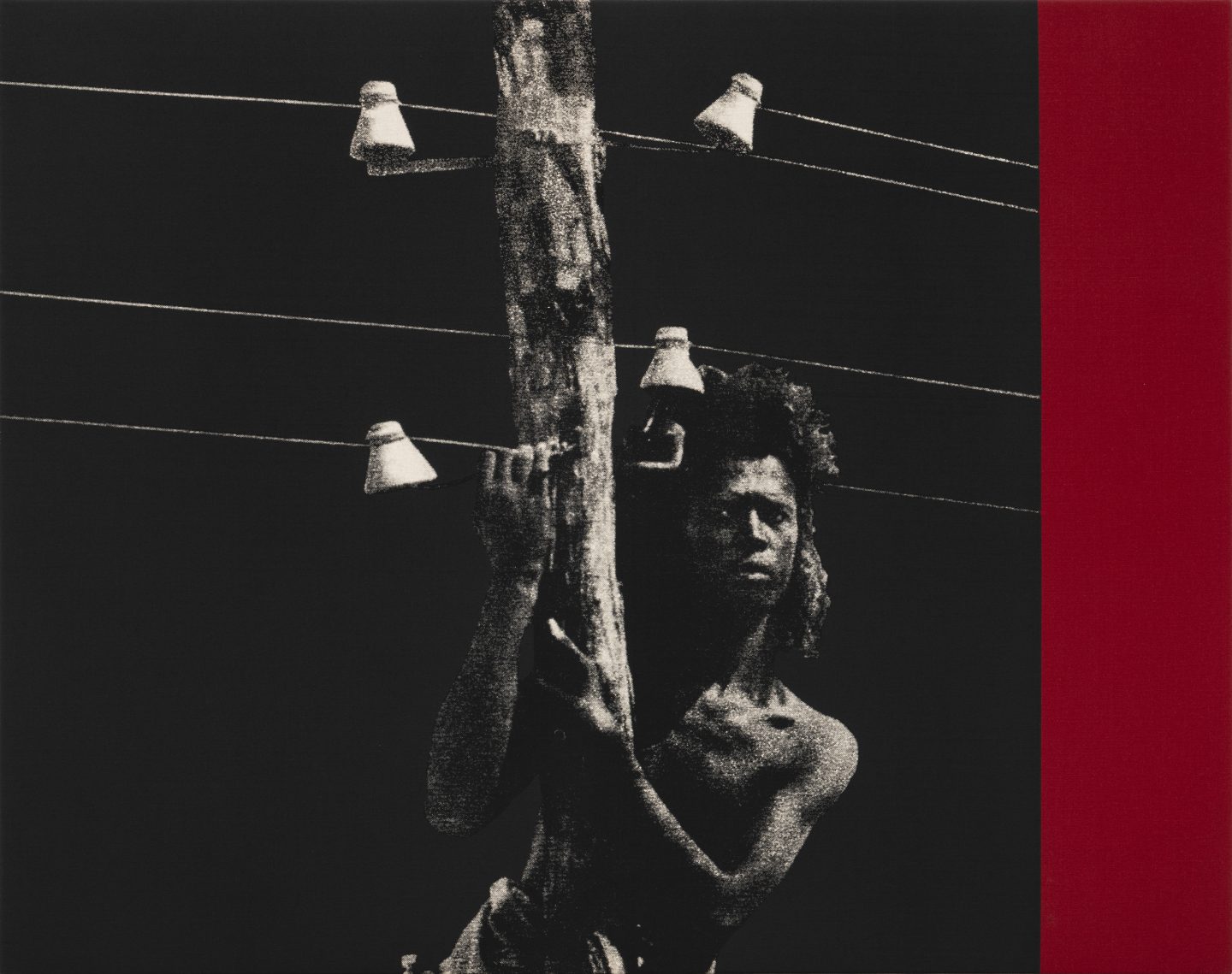 Date
Time
Location
Address
400 S. Peoria Street
Chicago, IL 60607
ABOUT THE EVENT
Join Eritrean-born visual artist Dawit Petros for a lecture anchored on his recent research and projects examining Chicago's connection to Italian Fascist histories, histories of migration, and colonial empires in the Horn of Africa. Centering on diasporic theory, Petros's photographic work explores the toils of modernity and colonialism. His critique of nationalism and colonialism was borne out of his formative experience living in Eritrea, Ethiopia, and Kenya before eventually fleeing to central Canada. 
Dawit L. Petros is a visual artist, researcher and educator. He completed an MFA in Visual Art at Tufts University/School of the Museum of Fine Arts, Boston; a BFA in Photography at Concordia University, Montreal; a BA in History at the University of Saskatchewan, Saskatoon and the Independent Study Program at the Whitney Museum in New York City. His work is informed by research in global modernisms, theories of diaspora, post-colonial studies and re-reads the entanglements between colonialism and modernity. Dawit L. Petros is an Associate Professor in the Department of Photography at the School of the Art Institute of Chicago. He is represented by Tiwani Contemporary in London, UK and Bradley Ertaskiran in Montreal, Canada.
ACCESS INFORMATION: This program is free. CART captioning and ASL interpretation will be available. For questions and access accommodations, email gallery400engagement@gmail.com.