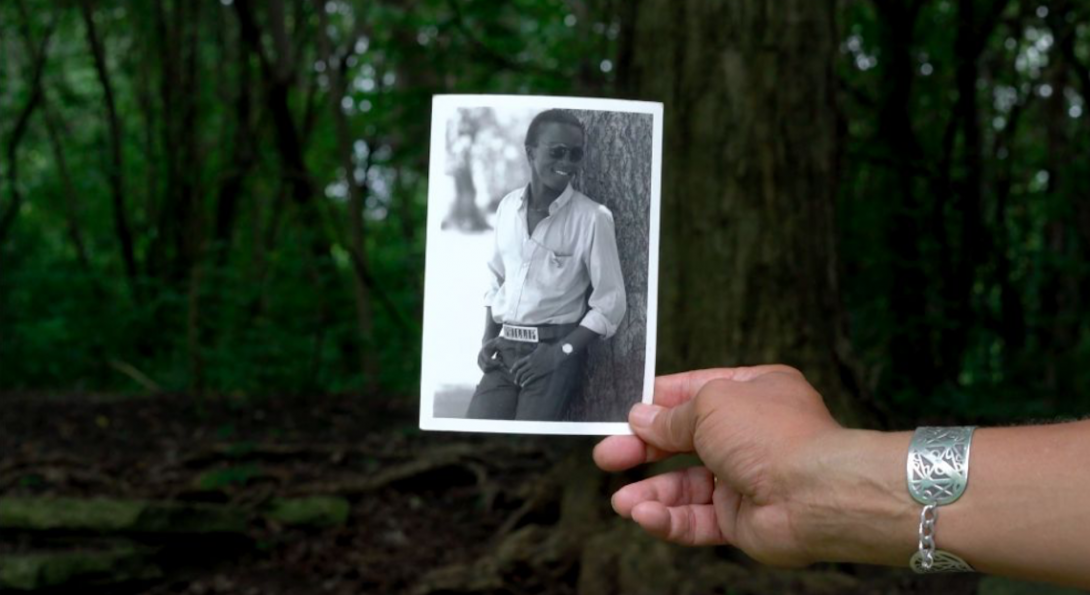 Date
Time
Location
Address
400 S. Peoria Street
Chicago, IL 60607
ABOUT THE EVENT
Join artist Derrick Woods-Morrow, photographer and collector Patric McCoy, and others for a personal tour through Chicago and its cruising history. The tour is Gallery 400 Turn the Light exhibition artist Derrick Wood-Morrow's live interpretation of his exhibited film Much Handled Things Are Always Soft. The film, commissioned in 2019 by Visual AIDS for STILL BEGINNING: The 30th Annual Day With(out) Art, reflects on the history of public sex in Black Chicago from the 60s through the 80s and features Woods-Morrow in conversation with photographer and long-term HIV survivor Patric McCoy.
McCoy and several others who participated in cruising culture lead an hour-long walking tour from Gallery 400 toward the loop. On the journey, the guides will reminisce about personal escapades, the shifting queer community of Chicago, and the interplay of race and sexuality.
The tour is also made available on a live feed in the Gallery Lecture Room for those who may not be able to move along with the group tour.
[RELATED EXHIBITION:]