Gallery 400 is pleased to announce that we are one of fifty recipients in the Andy Warhol Foundation for the Visual Arts' most recent round of  $3.8 million granted in support of visual arts programs, exhibitions, and curatorial research. Gallery 400 is among recipients representing twenty states, as well as Washington, DC and Canada.
In a statement, Warhol Foundation president Joel Wachs said, "The spring 2021 grantees are taking this extended moment of disruption to business-as-usual to revisit and revise their approaches to supporting artists and communities. This is a time for deliberate movement towards more equitable structures inside and outside the art world. The foundation is committed to supporting organizations that amplify the voices of artists and position them at the center of critical conversations shaping our future."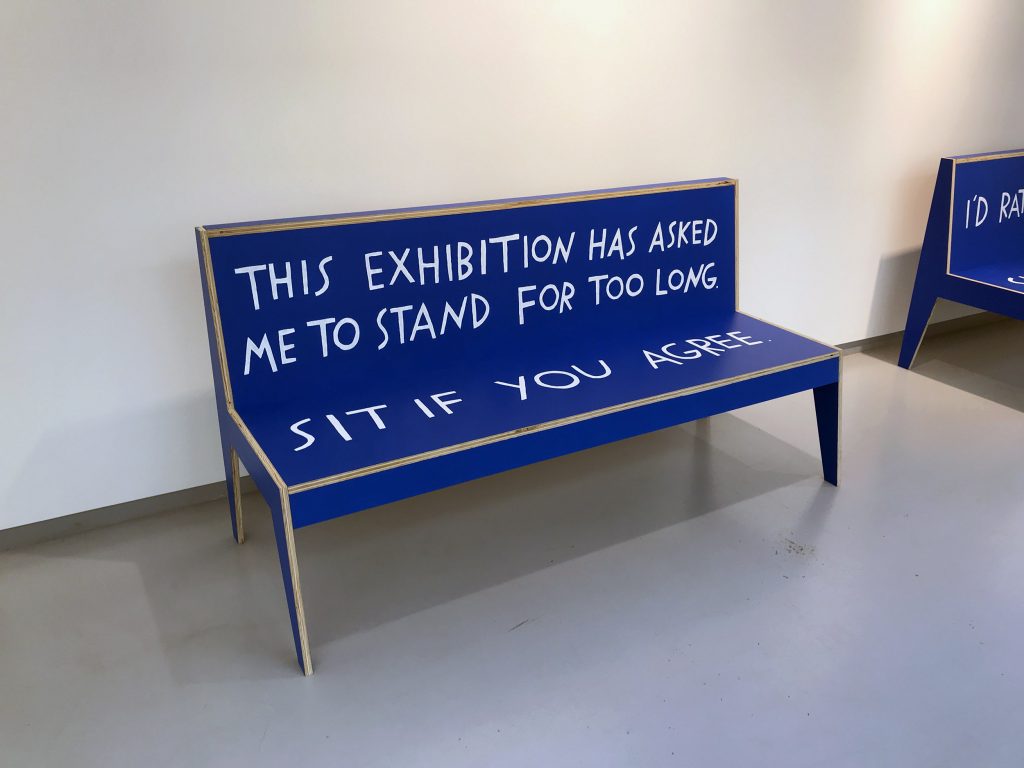 Because Gallery 400 raises all of its funding for exhibitions and programs from sources outside UIC, this Warhol Foundation grant is pivotal to all Gallery 400 exhibitions and their accompanying programs in the next two years. Gallery 400's $100,000 Warhol Foundation grant will support a majority of the Gallery artist-centered and community-focused exhibition program for the two programming years 2021-22 and 2022-23. In this time of solidarity building, the eight exhibitions and six public art window commissions scheduled for 2022 and 2023 promise to call communities together around non-normative identity, inequality, democratic creativity, migration, healing, desire, and sexuality. The exhibitions planned for these two years embody Gallery 400's commitment to supporting the explorations of a diverse range of artists in a program that prioritizes both the advancement of artistic practice and community needs.