From the Director
Dear Friends of UIC Gallery 400,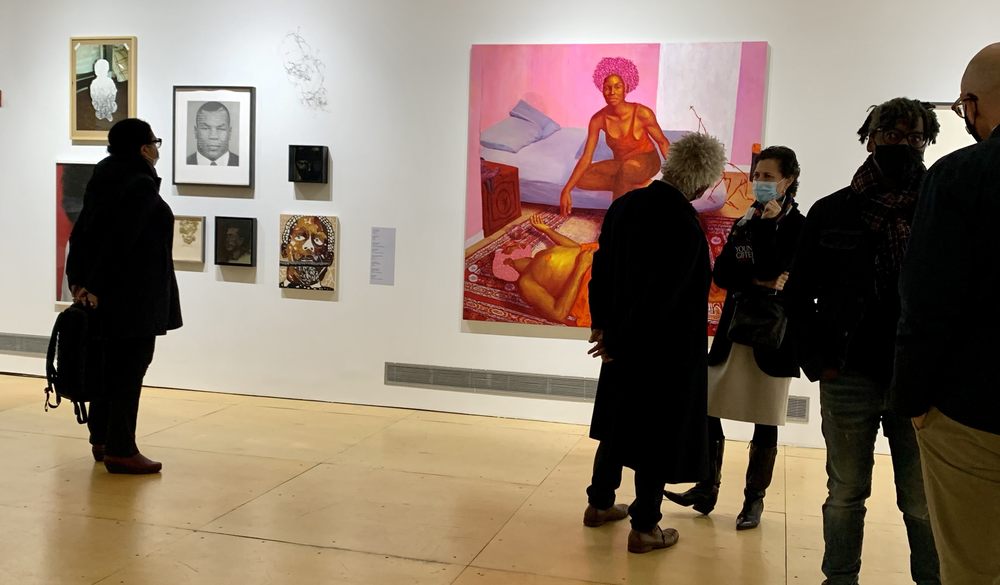 We are ending 2021 on the high note of this fall's Young, Gifted and Black: The Lumpkin-Boccuzzi Collection of Contemporary Art. Welcoming everyone back with this gorgeous, expansive show was a joy. The 50 brilliant Black artists included are at the forefront, shaping ideas about identity, social relations, art, equity, and art history.
Alongside the show, the suite of artist dialogues—with Tomashi Jackson, Amanda Williams, Bethany Collins, D'Angelo Lovell Williams, Derrick Woods Morrow, Jacolby Satterwhite, and more—provided inspiring, up-close insight into the artists' processes.
In early fall, we also welcomed back audiences with four performances of the large-scale outdoor narrative dance work HATORADE RETROGRADE: THE MUSICAL. Across Palmisano Park, dancers enacted artist Lise Haller Baggesen's story of collective resilience, backed by a soundtrack by avery r young and Jonathan Ross.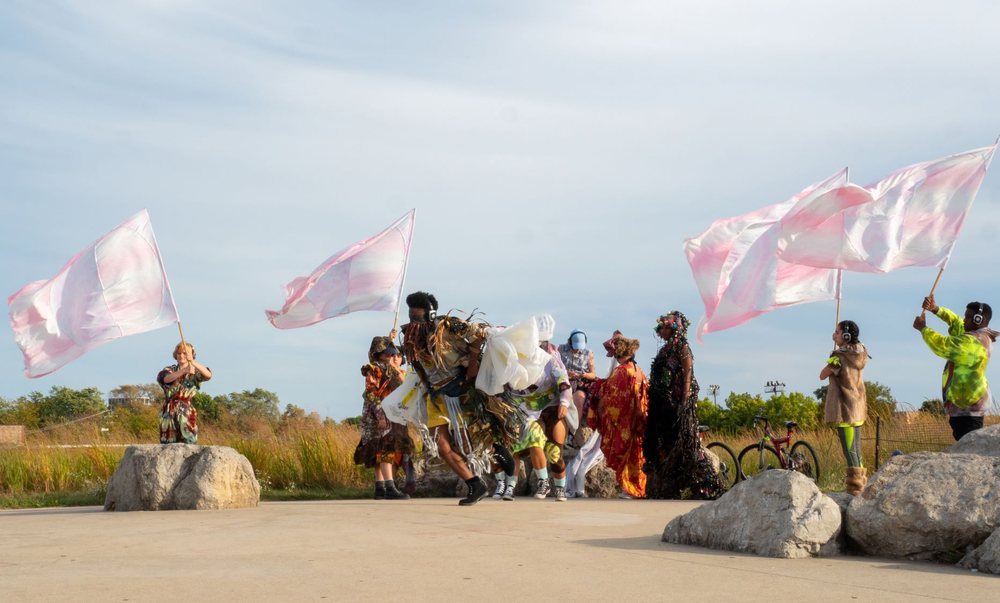 In the new year ahead, Gallery 400 will continue to support artists envisioning possibilities. In early 2022 we will open Crip*, a group exhibition of artists addressing disability and intersectional thinking, pushing against the binary of normative/non-normative, and attuned to concepts that exist beyond the reach of simplified identity distinctions or interpretations. In Streetside, our public art space on the north side of our building, we will debut new work by artist Justin Cooper, in collaboration with Bodies of Work. In spring, we will release the hefty catalogue for The Last Judgment / El Juicio Final, the multi-dimensional project Gallery 400 commissioned from artist Adela Goldbard.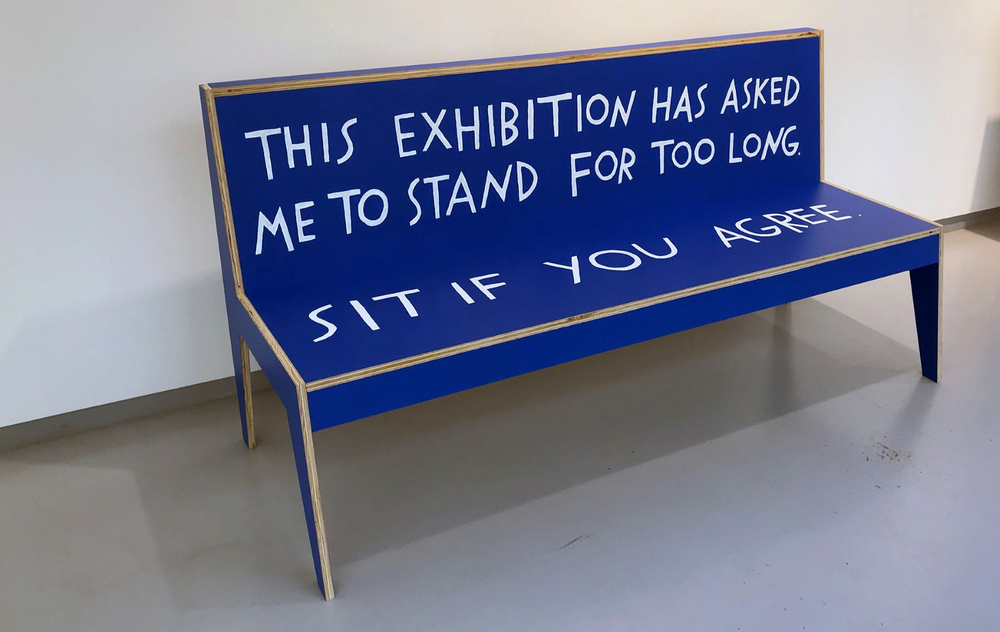 In the longer term, Gallery 400 is expanding our impact in two major collaborative research and exhibition projects. The first, over the next two years, focuses on bringing disability culture deeper into arts training and presentation. And the second, through 2024, builds an exhibition of the history of progressive art education in Chicago, as well as creates a community of collaborators that connect teachers, schools, and students across the city's separated neighborhoods.
Committed to artists who speak their minds and stretch our imaginations and to building communities of collaboration, Gallery 400 creates exhibitions, events, and projects that help us dream into existence the world in which we want to live.
If you would like to support the gallery and our groundbreaking programs, you may do so by clicking here.
We appreciate your generosity over the years and look forward to seeing you soon.
Warmest wishes,
Lorelei Stewart
UIC Gallery 400 Director